Welcome to H2O Pressure Washing, your number one source for pressure washing and power washing services located in Delmar, New York. We are a full service power & pressure washing company, providing services for commercial & residential properties. Just give us a call with the details of your job and we will provide you with a free estimate and details of how we can help. No matter the extent of your cleaning needs, trust that H2O Pressure Washing can provide you with the best power washing services in Delmar, NY.
OUR FEATURED POWER WASHING SERVICES
H2O Pressure Washing is a fully mobile hot and cold water, commercial and residential power washing company, located in Delmar, New York. We are fully insured, and offer references upon request. Convenient, regularly scheduled pressure washing is available on a weekly, bi-weekly or monthly basis. Our company offers environmental full service, waste water capture, and recycling, with sanitary sewer discharge. All done on site.
Your home deserves curb appeal that will be the envy of the block. We get rid of the dirt, mold, and mildew on your home exterior to prevent long-term damage and leave it looking just like new.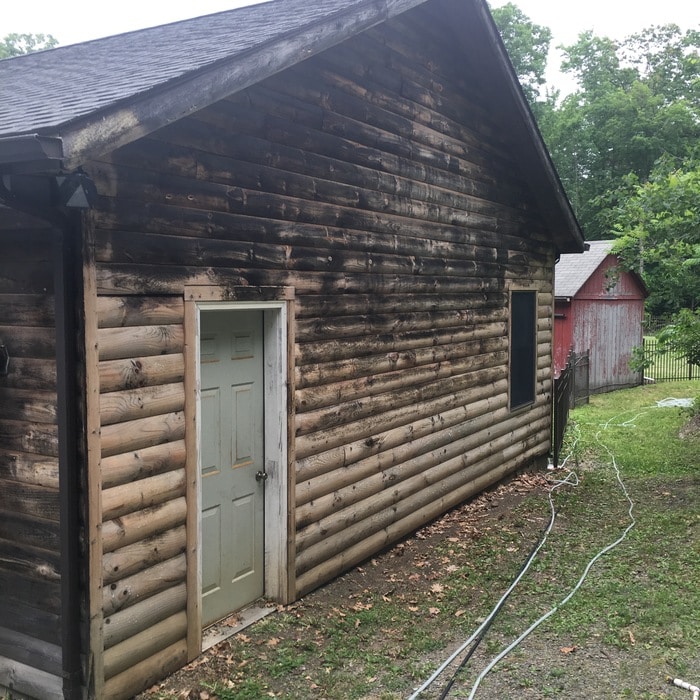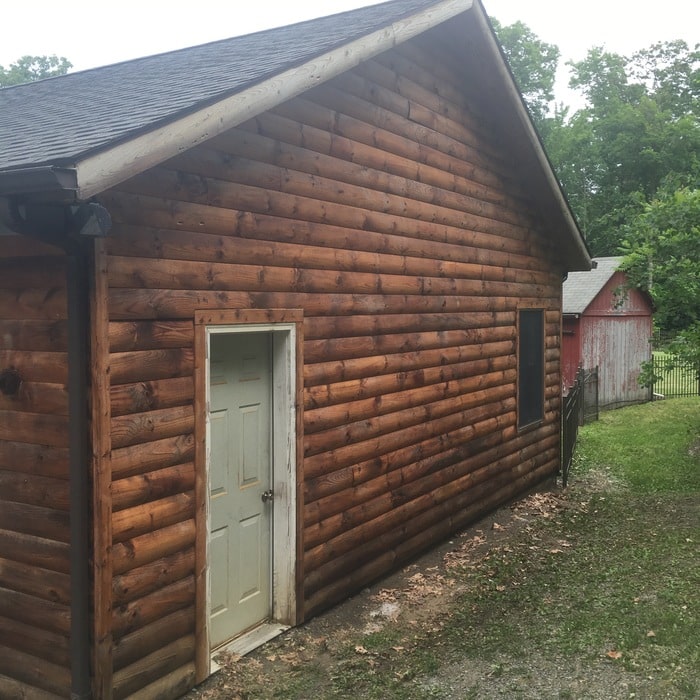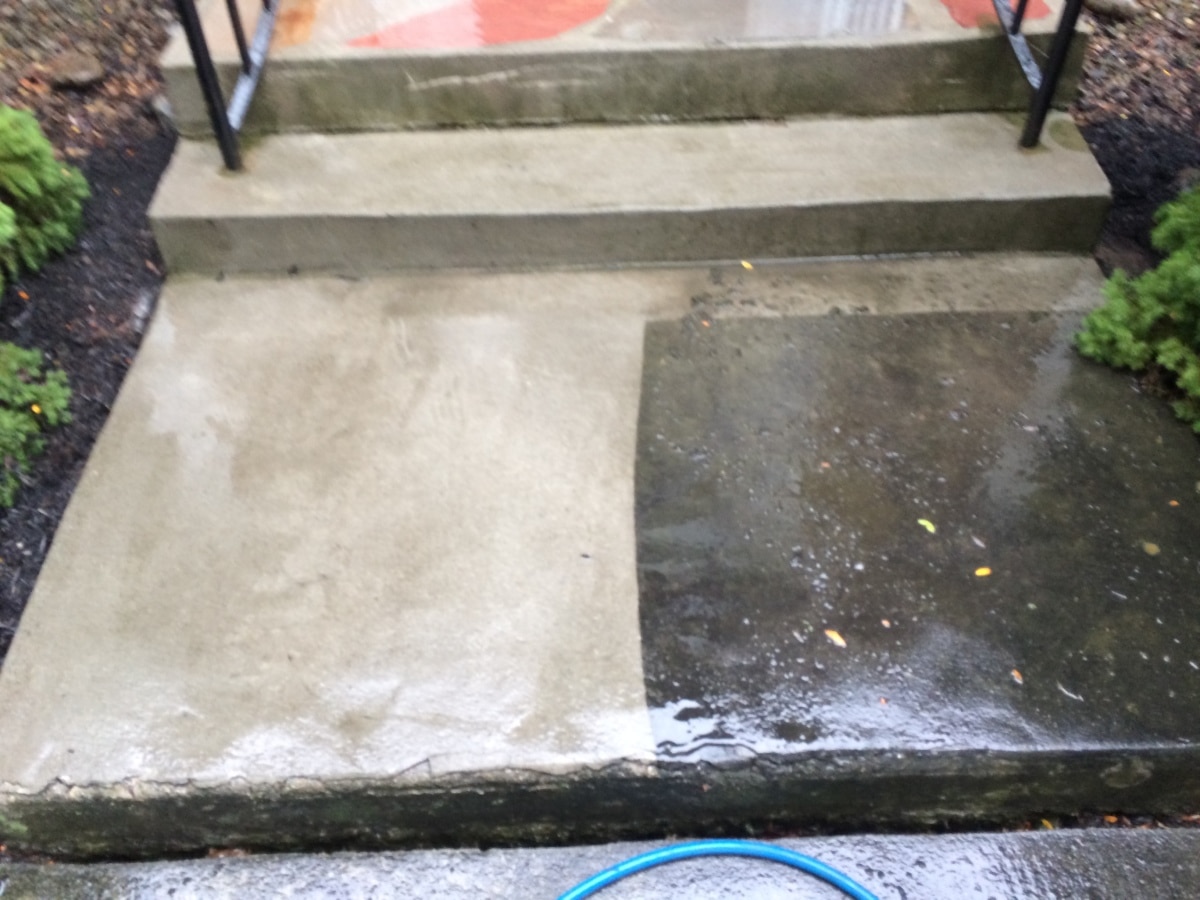 We bring specialized equipment and cleansers onsite to remove everything from oil stains to gum to dirt and dust. With our approach, your concrete surfaces will look just like new.
Your One Stop For Pressure Washing Service!
For a free estimate, give us a call at 518-488-0073! In the meantime, continue browsing through our site for information on our services, samples of our work, and more. If you would like information on our pressure and power washing services via email, fill out our short contact form located on our contact us page.
There isn't a tag that is any match for our expertise! We tap into a time-tested combination of cleansers, equipment, and techniques to successfully turn your issue into a problem solved.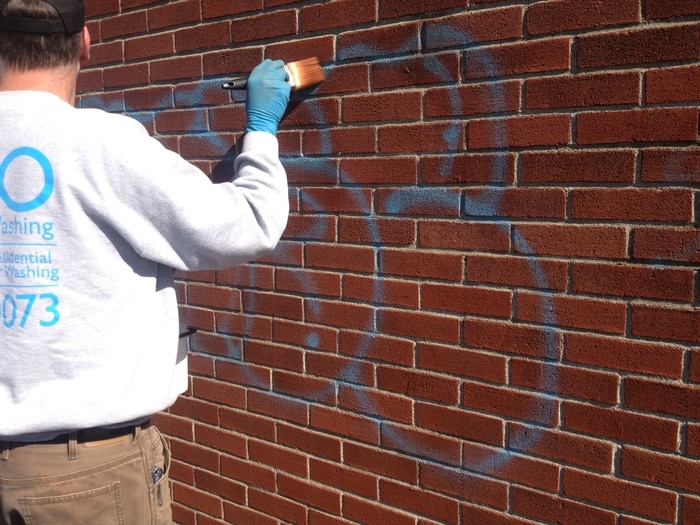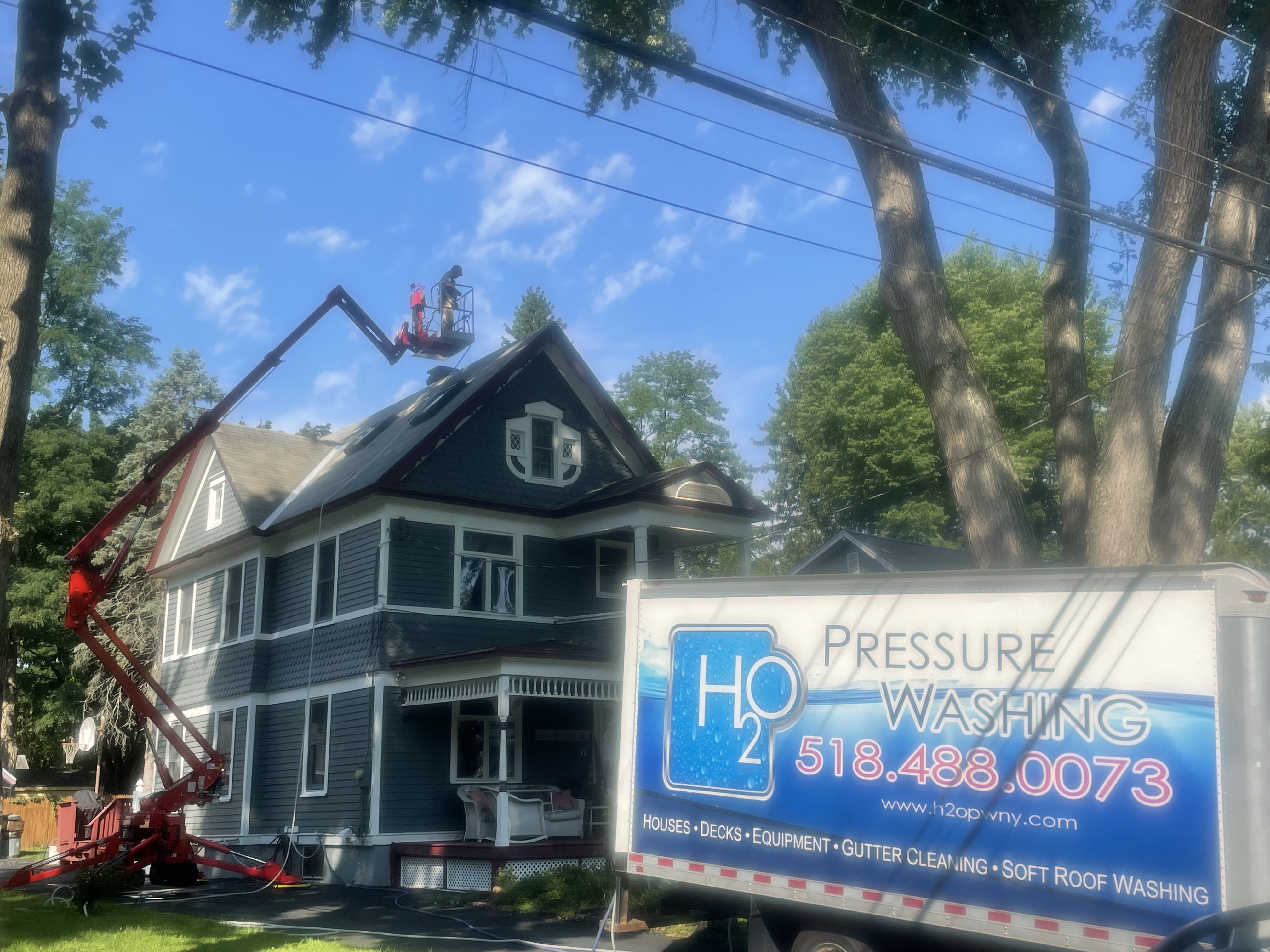 We have the expertise to remove those nasty black and green stains. Using this approach, we rid your roof of dirt and dust to ensure that it can continue to keep you dry for years to come.