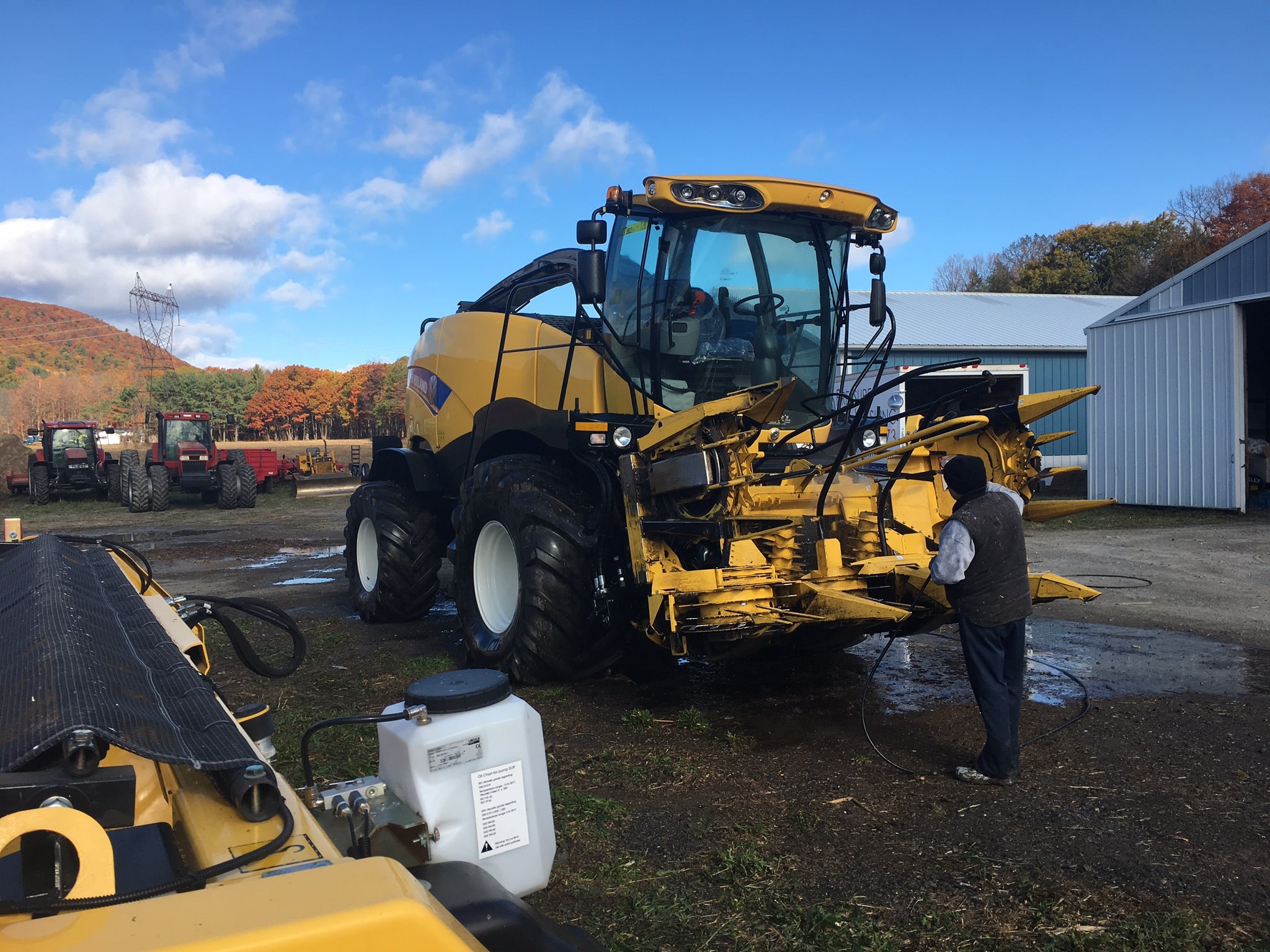 Agricultural and Farm Washing
At H2O Pressure Washing, we are proud to live in a region where the agricultural industry is thriving. And while you focus on the harvest, your livestock, or the long list of to-dos ahead, you can count on our team to provide you with the maintenance needed to keep your farming business strong.
We appreciate that your equipment is more than machinery; rather, it's a necessity, and it serves as the lifeblood that keeps your farm alive. Agricultural equipment requires periodic maintenance in order to function to the best of its ability. Our technicians provide this service with a soft pressure wash and a tailored clean to remove dirt, dust, gravel and any other debris.
Caring For Your Farm & Equipment
The H2O Pressure Washing team is also equipped with the expertise to note potential problem areas so that issues can be brought to your attention before they become costly or permanent. When you choose us your for your agricultural and farm washing needs, you can always rest assured that your equipment will look and function better. That's simply our process.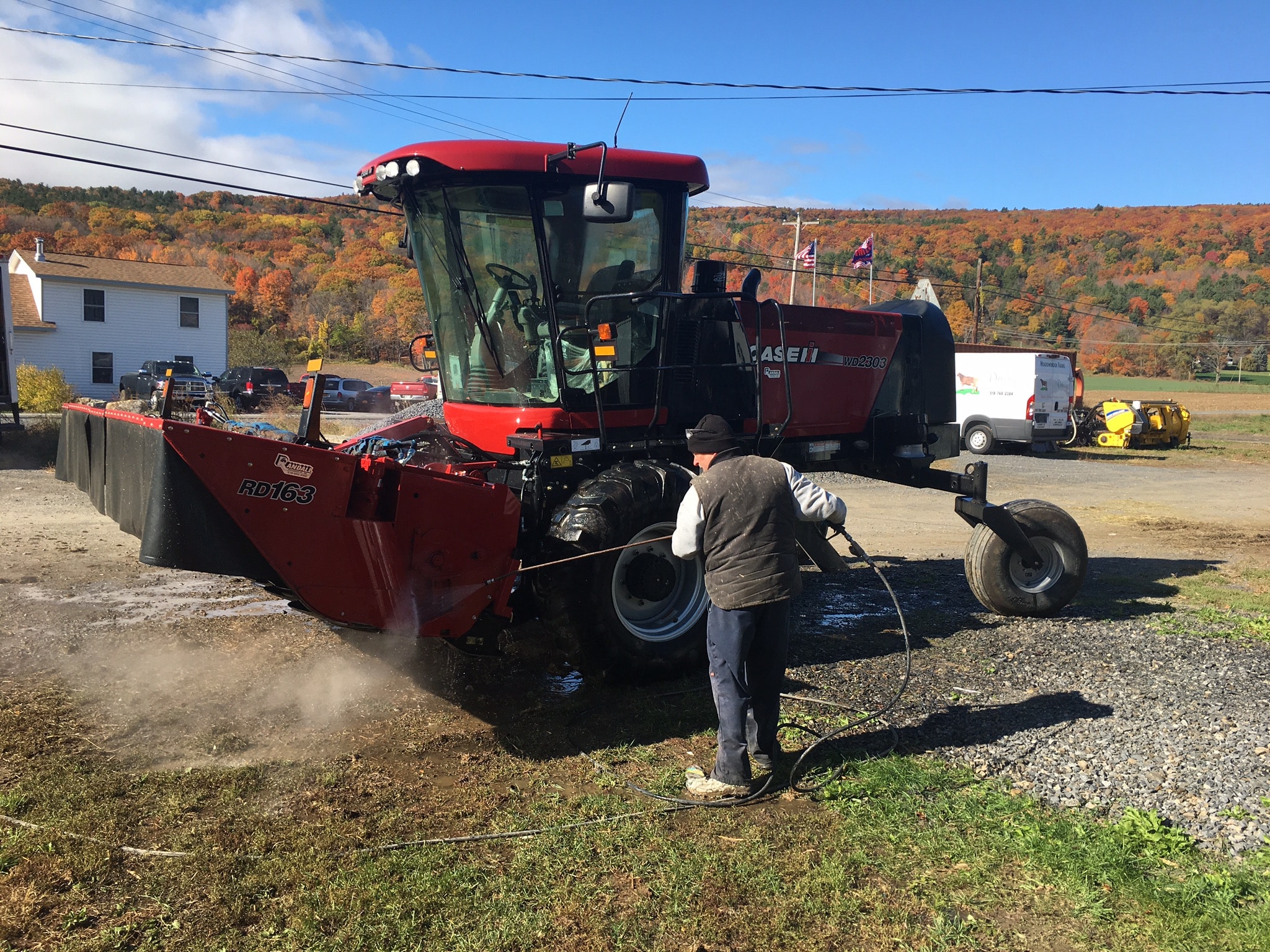 Get your FREE estimate today and explore what H2O Pressure Washing can do for the long-term well being of your agricultural business!