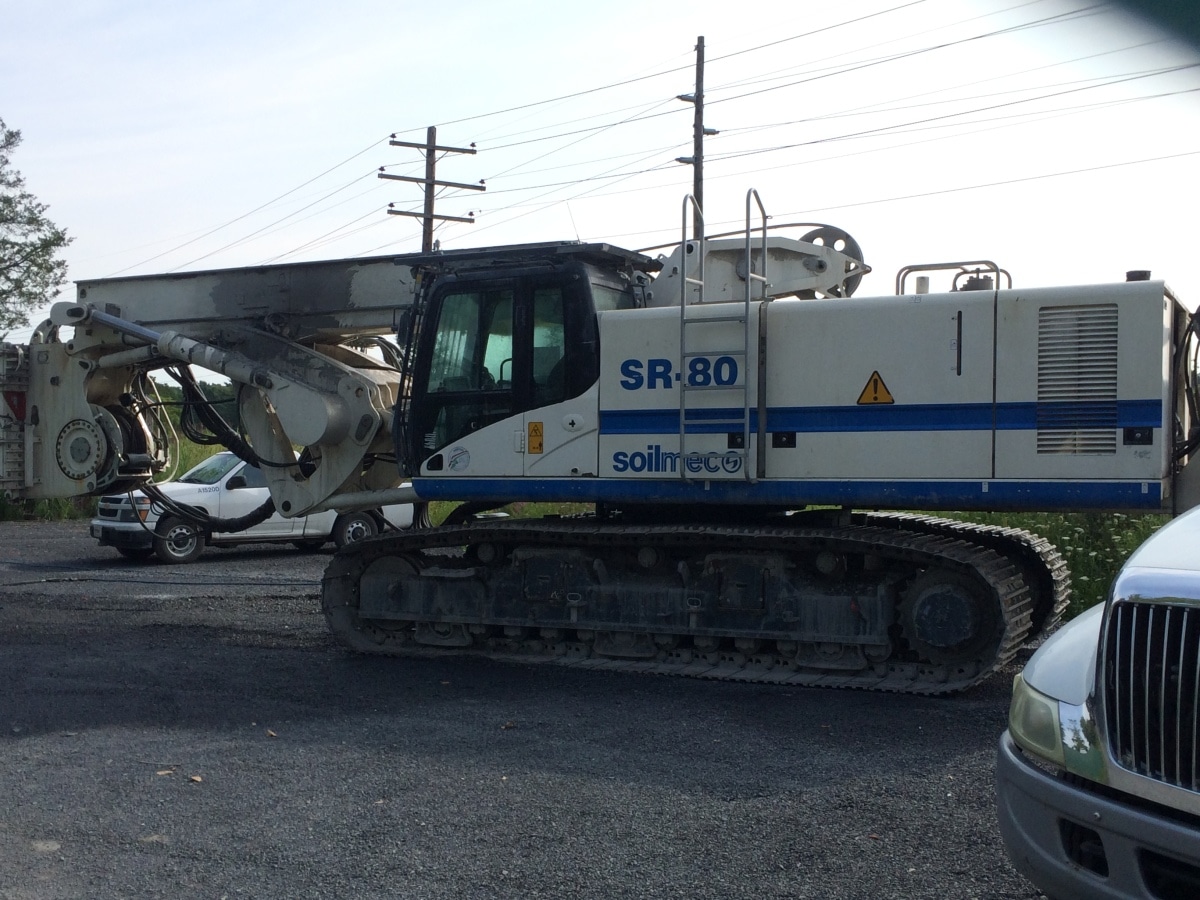 Protect Your Investment
Heavy equipment is an investment. And in order to keep that investment functioning reliably for years to come, proper maintenance is essential. H2O Pressure Washing is proud to offer specialized heavy equipment cleaning services that will keep your important big machinery in top-notch condition!
Efficient & Effective Service For Your Business
Our team knows that you're on a tight schedule. That's why our efficient service gets you the results you need… Without spending a lot of your time. We come to you and bring our solvents and cleaning equipment onsite for maximized convenience. Our gentle pressure washing technique removes dirt, dust, gravel, stones, fluids, and any other buildup that may have accumulated out on the field. What's more, our team knows equipment. In the process of cleaning, we keep our eyes peeled for any problem areas so that you can address any leaks or issues before they become a costly damage.
Count on H2O Pressure Washing to secure the long life of your mechanical investments and get a FREE estimate for your heavy equipment cleaning needs today!
Heavy Equipment We Have Recently Cleaned
Tailored Cleaning Solutions

Fully Mobile Hot & Cold Water