Keeping up with exterior cleaning is more than a regular household chore. It takes specialized services and techniques to keep your siding, concrete surfaces, and driveway clean and free from obstructions and grime.
H2O Pressure Washing offers impeccable pressure washing and soft washing services to home and business owners in Loudonville, NY. Reach out to get a free quote today!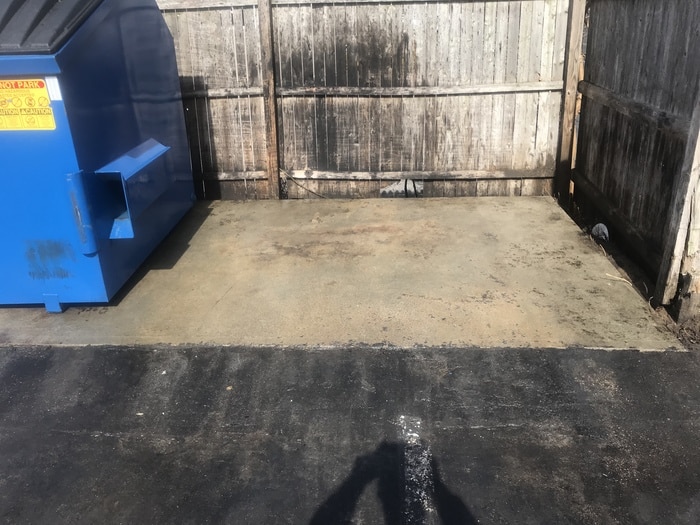 Our soft washing is safe and effective for all surface types, including brick, fiber cement, and vinyl siding. Cleaning your home's exterior removes harmful mold and unsightly splotches, making it more pleasant and welcoming for your guests.
We can remove sludge and dirt stains from your driveway and patios. Oil and other leaked car fluids can cause the surface to become slick and slippery, which may be a safety hazard. Regular cleaning removes this risk and keeps your walkways in pristine condition.
Not only will giving your roofing system a good pressure washing make it look nicer, but it will also eliminate mold and algae growth. Getting rid of mold is essential because it can harm your well-being, and some algae eat away at shingles, which can cause structural damage to your home.
Here at H2O, we safely and efficiently blast away mold and grime from your rooftop. Our services come at an affordable price, and we offer free estimates on roof cleaning and all other exterior cleaning services, allowing you to shop around and compare quotes before committing to working with us.
We service commercial facilities and businesses as well as homes. We provide many of the same cleaning services for commercial buildings as we do residential ones; however, a few of our offers are more relevant for commercial property owners. These include fleet cleaning, graffiti removal, and heavy equipment cleaning.
A fleet cleaning is when we come out and do a thorough washing to make your armada of semi-trucks look as good as new. Having a good-looking fleet of trucks is a great way to put your business's best face forward and keep people thinking well of your company.
Sadly, many business owners in Loudonville, NY fall victim to vandalism. However, this is no cause for panic. Our H2O pressure washing team can remove all graffiti quickly and efficiently with our industrial cleaning equipment and products.
Heavy machinery frequently gets dirty on the job and requires regular cleaning to keep it functioning. Muddy and corroded equipment can break down, increasing the risk of injury and expensive repairs.
Fortunately, the H2O Pressure Washing team has extensive experience cleaning heavy equipment. We can help keep your valuable and essential assets in peak working condition.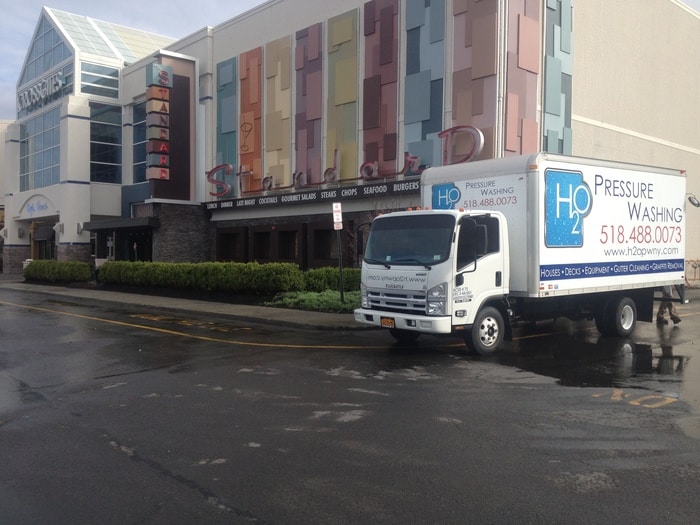 Our professional pressure washing services are just a phone call away. Contact us today to get a free quote!