Are you a Schenectady, NY home or business owner in need of pressure washing services? You're in luck, because we're in town.
H2O Pressure Washing is a fully insured and licensed company that uses environmentally-friendly cleaning solutions. Our professional equipment and techniques enable us to handle any problems you have, from dirty driveways to moss-covered rooftops.
Check out a selection of our services below, then reach out to get a free quote for your next exterior cleaning!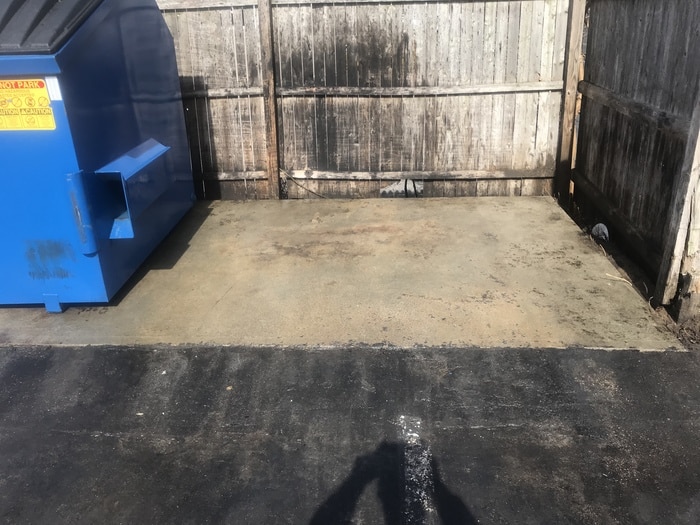 House washing does more than make your home look presentable; it also removes allergens and buildup that can be harmful to your health. Without regular cleaning, substances such as mildew, dirt, and mold can build up on your home's exterior, increasing its risk of long-term damage to your siding as well as lowering the air quality inside and out.
By contacting us before these substances build up, you can keep your house looking as good as new without the hefty costs of premature repair. We can handle any type of building, including stucco, vinyl siding, and brick.
Our team also specializes in concrete cleaning to keep your main walkways clean and inviting! Areas like driveways and paths need frequent attention due to high foot traffic. It takes a strong spray and specially-formulated cleaners to blast away grime, gum, oil stains, and other common buildups on concrete surfaces.
Consistent maintenance is key to keeping your home or commercial property as good as new. Our team in Schenectady, NY will be sure to keep up with these tasks.
We know how demoralizing it can feel when your house or business suffers a vandalism attack. That's why we've made sure our team is well-versed in graffiti cleaning, allowing us to swoop in and clear away unwanted tags and spray paint as soon as you notice it.
Our team will ensure that your building looks as good as it did before the graffiti happened. You can rest easy knowing the vandalism won't affect your curb appeal or ward clients away from your business.
We can remove graffiti from a variety of surfaces, such as brick, metal, glass, and concrete. Give us a call today!
Roof maintenance can be tricky, especially in Schenectady, NY, where the weather constantly changes. It's essential to keep up with your roof's care for its long-term health and safety.
With our safe techniques and reliable equipment, we expertly remove mold, mildew, algae, moss, and other stains and obstructions from your roof, improving its appearance and extending its lifespan. Our team also rids your rooftop of dust and dirt to protect your home's drainage and ventilation systems.
The type of roof won't hinder us, either - we have you covered, whether it may be ceramic, metal, wood, or asphalt.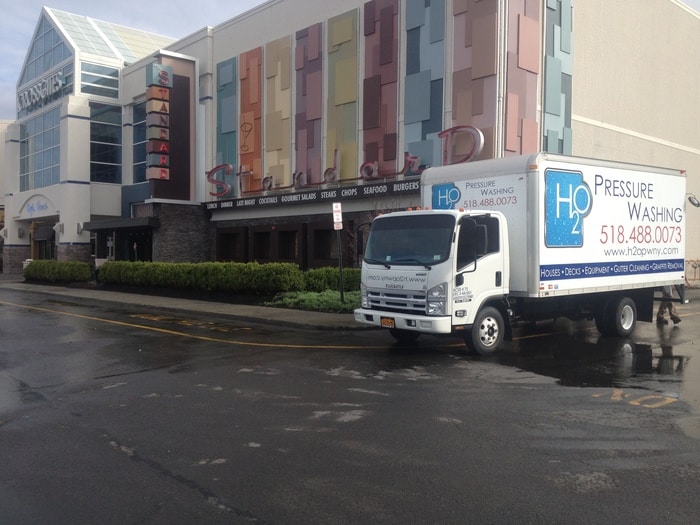 Don't let mold, mildew, algae, dirt, or oil stains get in the way of keeping your Schenectady, NY property beautiful and inviting. Give us a call or reach out through our website to get a free quote today!