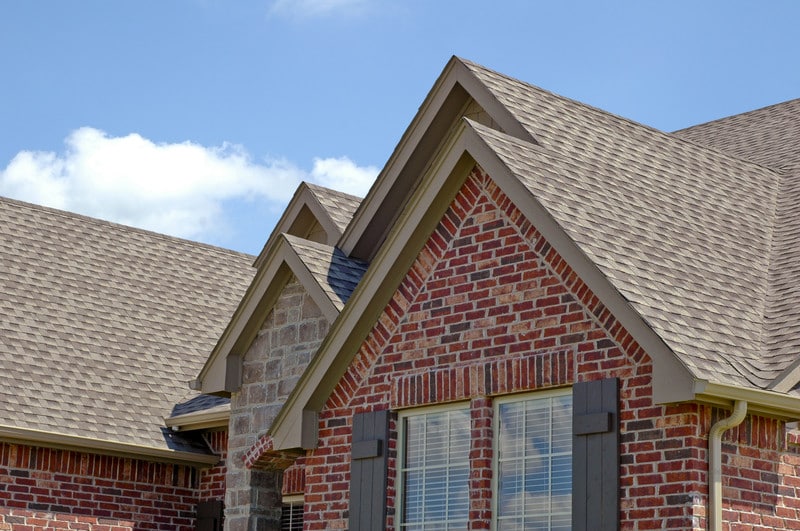 Is your roof in need of some TLC?
The staff at H2O Pressure Washing can help! Our soft wash roof cleaning service secures the long life of your roof and protects your biggest investment… Your home. Our team comes to each work site armed with specialized equipment and cleansers. We appreciate that no two roofs are alike, and tailor our service to meet the needs of your roof.
We have the expertise to remove those nasty black and green stains (mold), growth (moss), and slime (mildew and algae) with care. Using our soft washing approach, we rid your roof of dirt and dust to ensure that it can continue to keep you dry for years to come. Our team can provide solutions for a range of roofing material types, be it wood, asphalt, ceramic, or metal.
Get your FREE estimate today to explore how H2O Pressure Washing can help your roof look beautiful and function perfectly!
Roof Cleaning At It's Finest
Gallery
Tailored Cleaning Solutions

Fully Mobile Hot & Cold Water