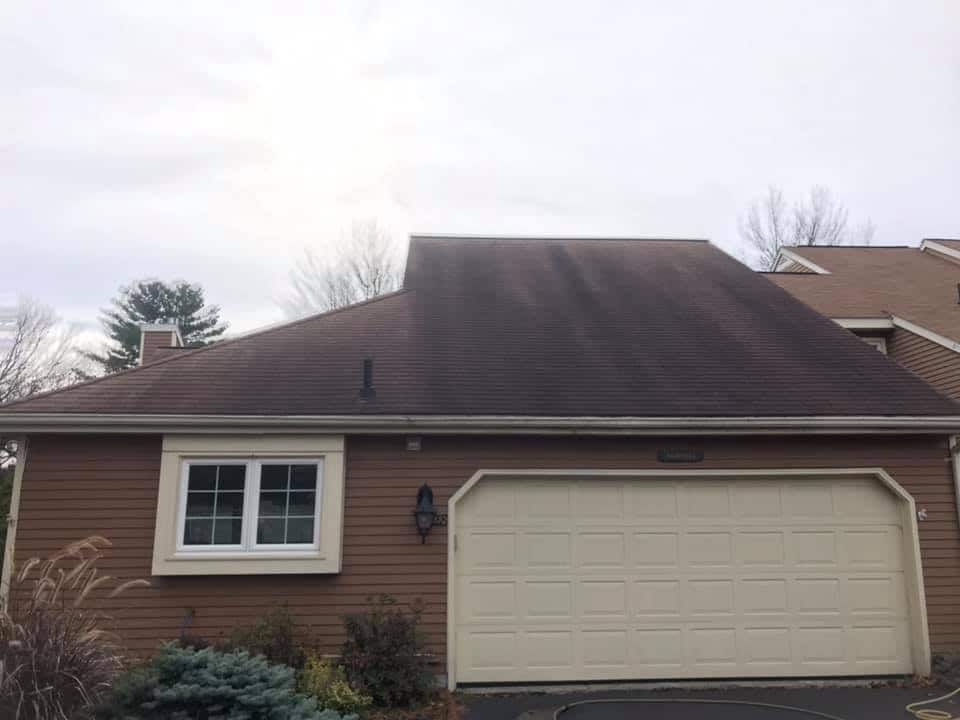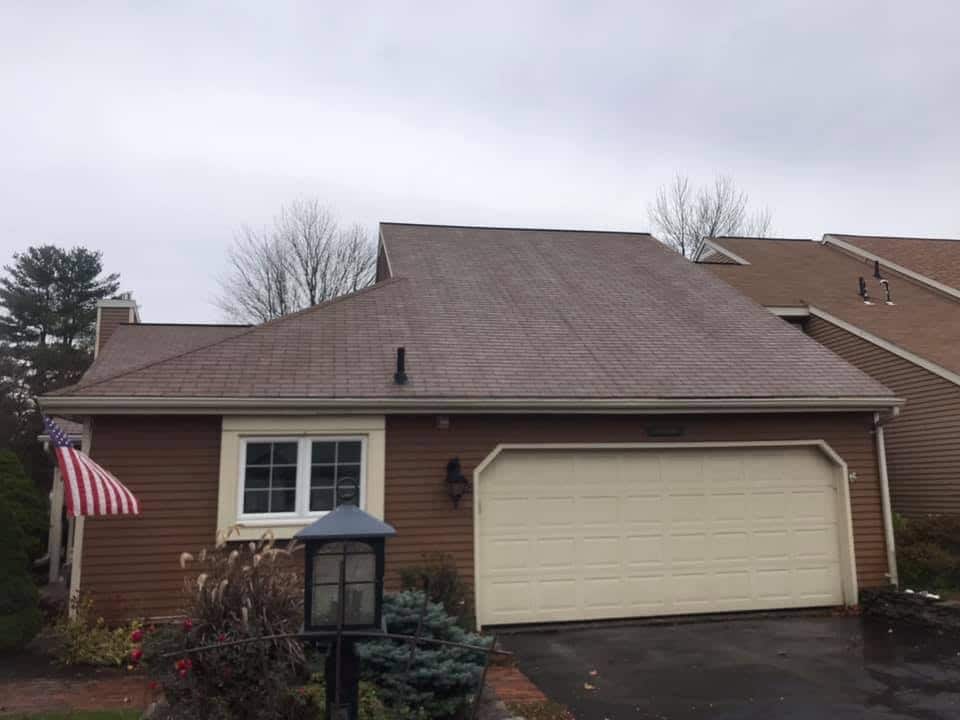 As a proud homeowner, we know that keeping your house looking its best is important to you. But when your schedule is full, it's challenging to have enough time to keep up the appearance of your house the way you want to. There's simply not enough time in the day to do it all.
On top of limited time, if you don't have the equipment or knowledge, cleaning certain parts of your house could be risky, especially roof maintenance and cleaning. When your roof needs washing, you don't have to do it on your own. You can rely on professionals with experience and tools to do the job.
At H2O Pressure Washing, dirty exteriors is a thing of the past. Contact us today to get your rooftop clean and looking new again!
Gentle Yet Effective Roof Cleaning
A dirty rooftop can make your house look uninviting. Dirt, bird droppings, and grime build up over time, creating layers of filth. These stains can be even more challenging to remove once the sun bakes them onto the shingles.
Additionally, if mold, mildew, and moss grow on the shingles, it could shorten the lifespan of your roofing system. When these growths form on your roof, you may see black streaks on the rooftop that cause it to look dingy, dark, and unwelcoming.
You'll need a professional roof cleaning company with the right tools to get rid of layers of grime and unsightly growths.
At H2O Pressure Washing, our dedicated team use the latest technology and cleansers to remove all unwanted dirt gently. You won't have to worry about damaged shingles because our soft wash services are gentle on shingles while tough on dirt.
Why Choose H2O For Your Roof Cleaning Services
You may be wondering why you should choose H2O Pressure Washing for your home. Our company strives to provide superb services that are sure to please.
Check out some of the top reasons you should rely on us for your next roof cleaning.
Not every company has the correct licensure or insurance coverage. Hiring unlicensed and uninsured workers could lead to many legal issues for you as the homeowner.
We are proud to say that we're fully insured and have the appropriate licensure. You can trust that each of our technicians is 100% covered.