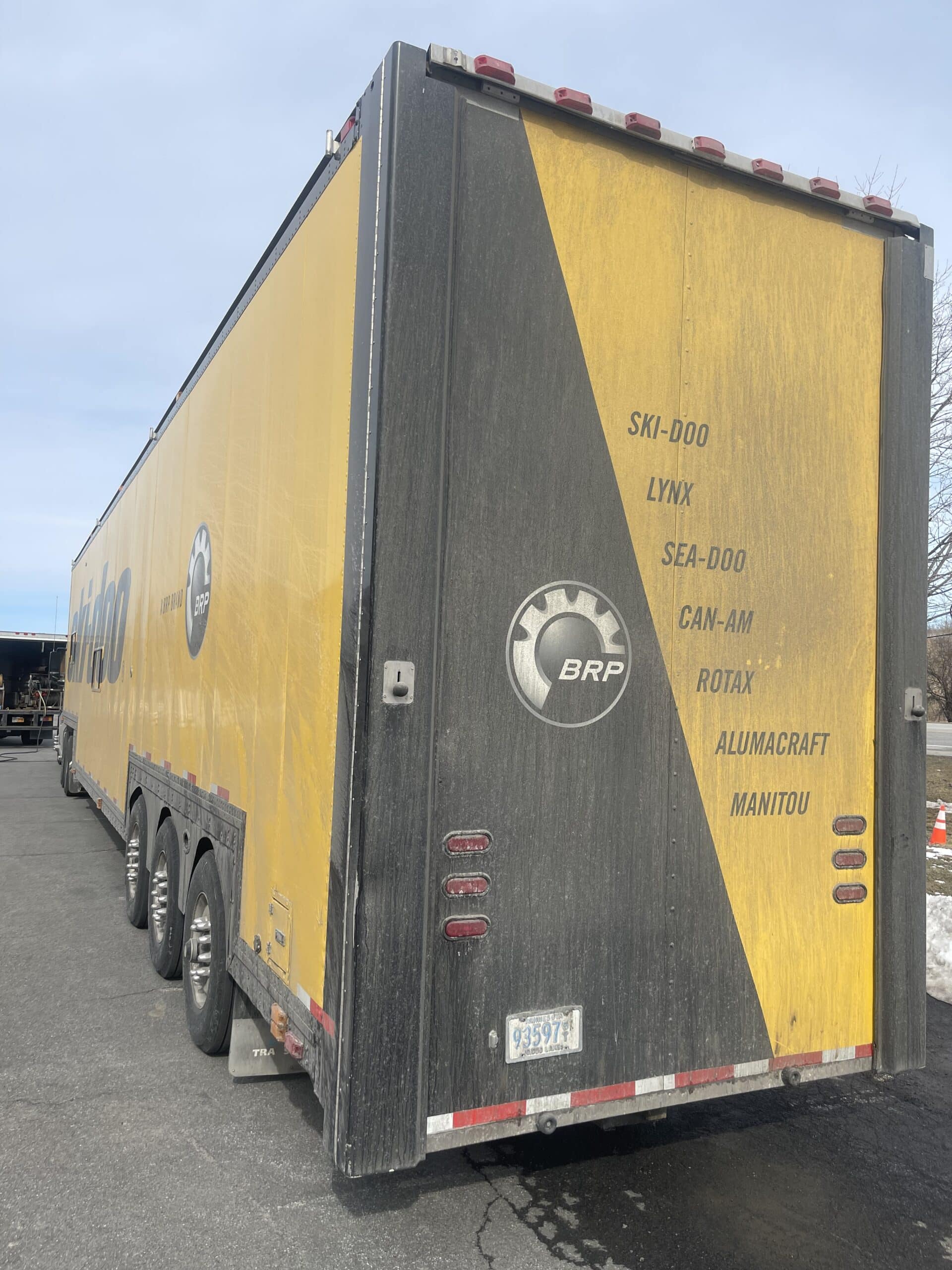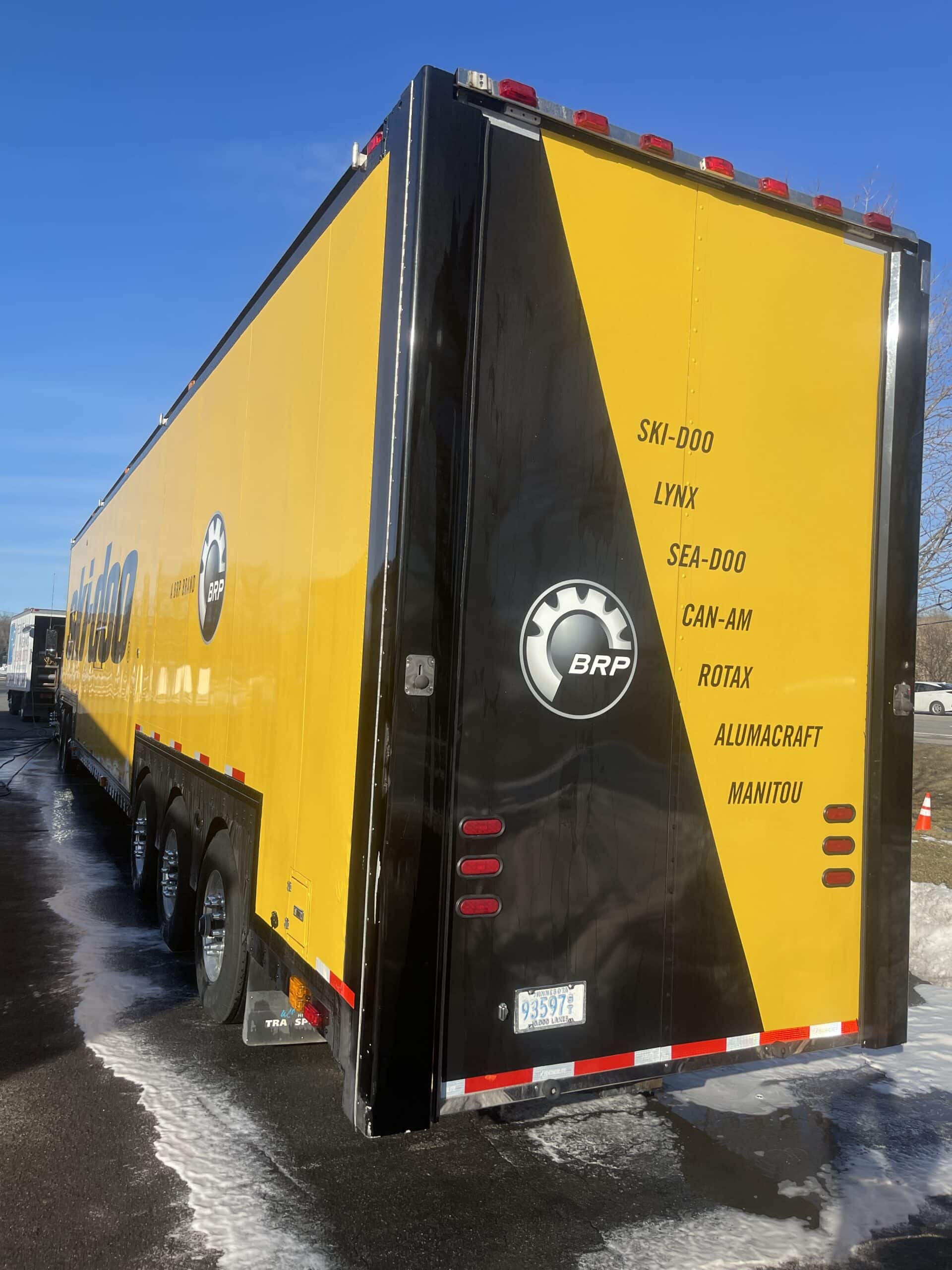 Professional Fleet Cleaning
A clean fleet isn't just easy on the eye; it also serves as a strong positive reflection on the company that it serves, enhancing professional values to help a business put its best wheel forward. Clean vehicles also get better gas mileage and are more resistant to unnecessary wear and tear.
Keep Your Fleet In Top Condition
Our fleet washing services are tailored towards the individual needs of your commercial vehicles to get you that "just like new" effect. Trucks, trailers, pickups, semis, and buses are cleaned from top to bottom under the meticulous care of the H2O Pressure Washing Team. We combine environmentally-responsible cleansers with specialized equipment to ensure that your fleet is cleaned safely, effectively, and efficiently. For any business, time is precious. That's why our professionals pledge to always achieve top-tier results the first time… Guaranteed.
A convenient solution for the needs of your fleet is just a phone call away. Call H2O for your FREE estimate today.