Does your property need some TLC? If your home or business could benefit from some cleaning, it's time to give H2O Pressure Washing a call. We'll restore your property's exterior to like-new by eliminating dirt, grime, and mold.
Our experts take pride in the services we offer in Halfmoon, NY. Whether you're a business owner looking to spruce things up or a homeowner that wants to get their home ready for the holidays, we're the team for you.
Reach out to get a free quote today!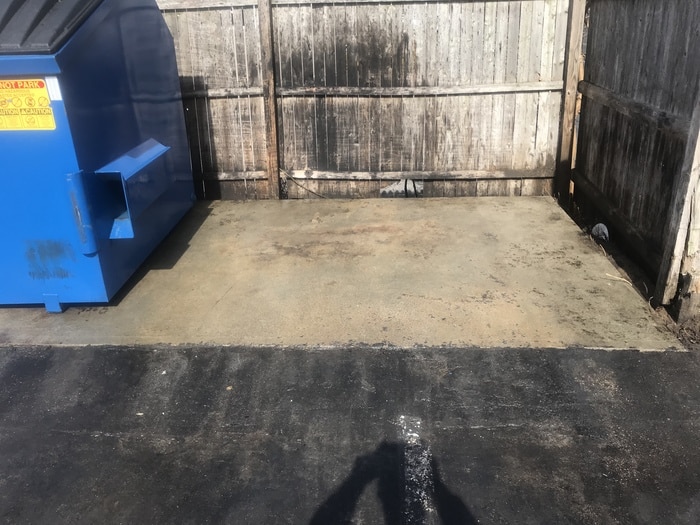 At H2O Pressure Washing, we'll improve your home's curb appeal through effective and affordable soft washing services. We make sure to remove all contaminants from your home's exterior.
Professional house washing can prevent long-term damage. Regular cleanings can free your home from mold, mildew, and other harmful contaminants. Preventing these issues is less costly than addressing them once they're already there.
Count on our team to provide top-quality service using effective cleansers and cutting-edge equipment. Call us today!
We provide thorough, full-service concrete and sidewalk cleaning. These spaces inevitably get a lot of wear and tear because of foot and car traffic, so cleaning them regularly is necessary. Pressure washing concrete can remove sludge, oil, and dirt, improving the look of your walkways and making them safer for pedestrians.
Once you hire our Pressure Washing Team, we will bring specialized cleansers and equipment to most efficiently remove all types of dirt. We offer our concrete washing services to Halfmoon, NY homeowners and business owners alike. Whether you need us to clean a twenty-foot driveway or a five-story parking garage, we have the tools and the know-how to handle the job.
Vandalism is a common problem for houses and commercial buildings, and removing it is not easy. Most commonly available cleaners are not up to the task of scrubbing away spray paint, leaving property owners with an unsightly blemish on their buildings.
Luckily, our pressure washing team has a wide range of graffiti removal solutions to restore your house or commercial building's curb appeal.
Our company guarantees the best results and a time-sensitive job so you can get the graffiti properly removed as quickly as possible. We can remove graffiti from every surface, including asphalt, concrete, siding, and brick.
Your home's rooftop is its first line of defense against severe weather and falling debris, and it tends to pick up lots of detritus, including falling leaves, branches, and piled snow. These obstructions can weaken the underlying structures and eventually cause leaks if left alone. Any damage can give you a lot of headaches and make you spend a significant amount of money if the problem worsens.
H2O Pressure Washing employs gentle yet powerful soft washing techniques to efficiently clean home and business roofs in Halfmoon, NY. Our company has plenty of experience in removing all types of dirt from roofs and providing solutions for different roofing materials, including wood, ceramic, metal, and asphalt shingles.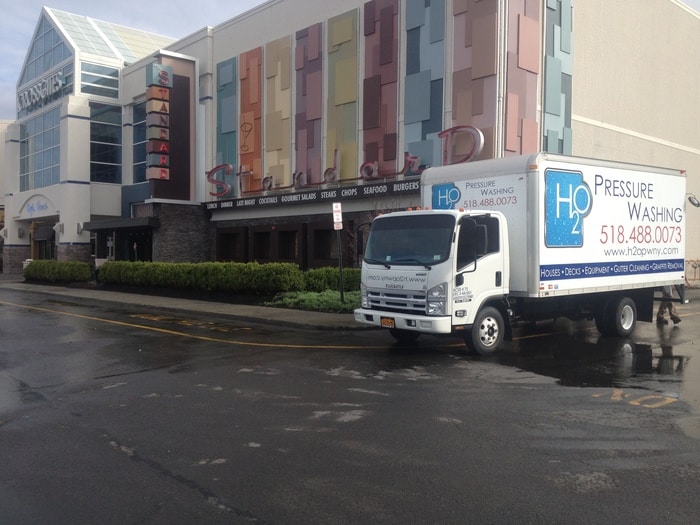 Our professional pressure washing services are just a phone call away. Contact us today to get a free quote!