Are you looking for a reliable, experienced, and licensed Pressure Washing company in Clifton Park, NY? Look no further than our team!
At H20 Pressure Washing, we offer top-quality services at competitive prices. Our experts have the training and experience necessary to get your property looking its best.
Contact us today for a free estimate!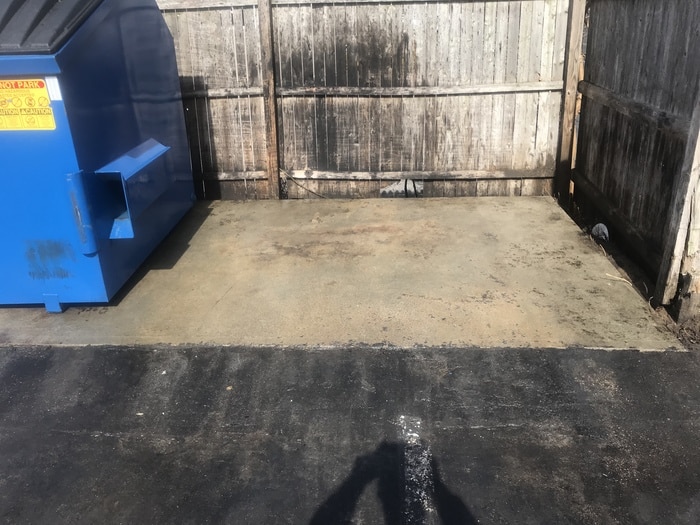 You'll be happy to know that our company offers house washing services in Clifton, NY.
We're experts at eliminating dirt, mold, and mildew from your home's exterior, which prevents long-term damage. We use top-quality equipment and powerful cleansers that work well on any home surface, from stucco to siding and brick.
If you're looking for a way to keep your home looking its best, give us a call.
As a Clifton Park, NY resident, you know that your concrete surfaces can get pretty dirty.
From dirt and dust to oil and gum, keeping your sidewalks, driveways, and patios looking their best can be challenging. That's where our company comes in.
We offer high-powered concrete cleaning services that remove all the built-up grime on your surfaces. With our cleansers, equipment, and expertise, not only will your concrete look brand new, but it will also be safer for you and your family to walk on.
We know that graffiti can be a real problem in Clifton, NY. It's challenging to remove and makes your property look uninviting. If you need to schedule a cleaning, give our team a call.
We offer graffiti cleaning services that are designed to remove even the most stubborn graffiti quickly and efficiently. Our powerful pressure-washing equipment will leave no trace of graffiti behind, and you'll be able to enjoy your property again in a matter of hours.
So, if you're tired of looking at graffiti on your property's exterior, we'd be more than happy to take care of the problem for you.
The roof of your home or commercial building is one of its most important features. Not only does it protect you from the elements, but it also plays a significant role in your property's curb appeal.
Therefore, it's essential to keep it in good condition. One way to do that is to have it cleaned regularly. Our company offers roof cleaning services in Clifton Park, NY, that will help extend the roof's lifespan and keep your property looking its best. We use a gentle cleaning solution to remove mold, moss, and mildew, leaving your roof looking like new.
We understand that no two roofs are alike, and our unique cleaning services are personally tailored to help keep your home in good condition. We specialize in roofing that is both beautiful and effective.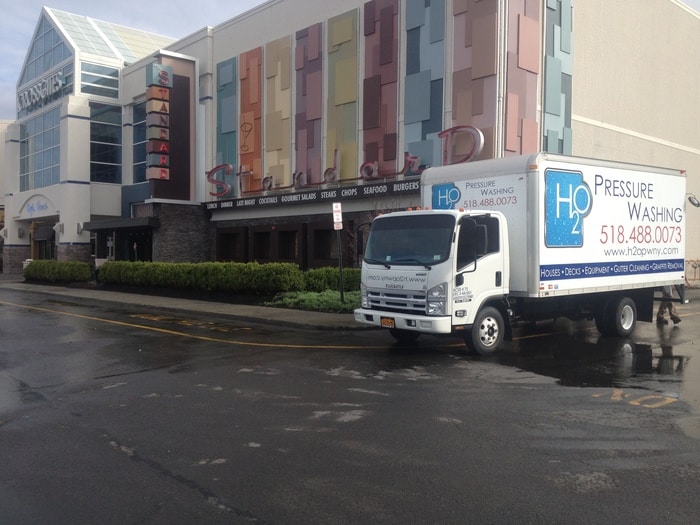 Our professional pressure washing services are just a phone call away. Contact us today to get a free quote!