Pressure washing is an effective way to clean most surfaces quickly and efficiently. This process uses a nozzle system to accelerate a stream of water to the right velocity and pressure to blast away dirt and grime.
There are many uses for this around your home that we provide in East Greenbush, NY, such as cleaning of general houses, concrete, graffiti, and even roofs.
For more details about our cleaning services offered in East Greenbush, check out the information below!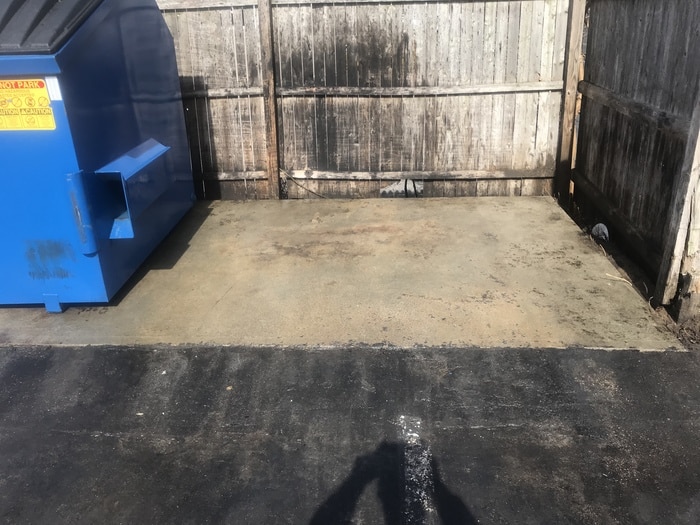 We offer many cleaning services for exterior home cleaning in New York! To have a more improved curb appeal, we can clean the dirt and build-up off of the sides of your home.
In addition to siding cleaning, we can also safely clean doors, windows, trimming, and even gutters that rest on the side of your house.
Our cleaning processes will remove anything that shouldn't be there, like dirt, algae, mildew, built-up grime, and more. With a clean exterior, your home will look newer and be the envy of the neighborhood!
Keeping the concrete around your home or business is especially important in East Greenbush because it affects both the appearance and the safety of yourself and visitors.
We clean concrete in East Greenbush with pressure washing techniques that remove all the dirt from tiny grooves and cracks without damaging any of the paint or finish that might be there.
When algae, mold, and dirt build up in the cracks of concrete, it can cause the walking surface to become slippery and act as a slipping risk for anyone walking across it. When we're done, your concrete will be just like new and perfectly safe for anyone who walks across it!
Graffiti is a real nuisance in big cities or for businesses near metropolitan areas.
Trying to remove it is even more of a headache! But not when you have H2O Pressure Washing on your side. We have tried-and-true chemical cleansers and mixtures that will take off any unwanted messages or doodles in just one visit.
If you ever find that you've got unwanted graffiti, trust our experts to take care of it in a jiffy!
Making sure that your roof stays clean is one of the ways that you can extend your roof's lifespan.
If you trust us to keep it clean with our washing technology, then you can avoid a massive roof replacement for decades longer than if it stays dirty.
To remove the grime and dirt from the top of your roof, we have experts trained to climb up and check out the extent of the build-up and then blast it away with our specialized cleaners and pressure washer in East Greenbush, NY.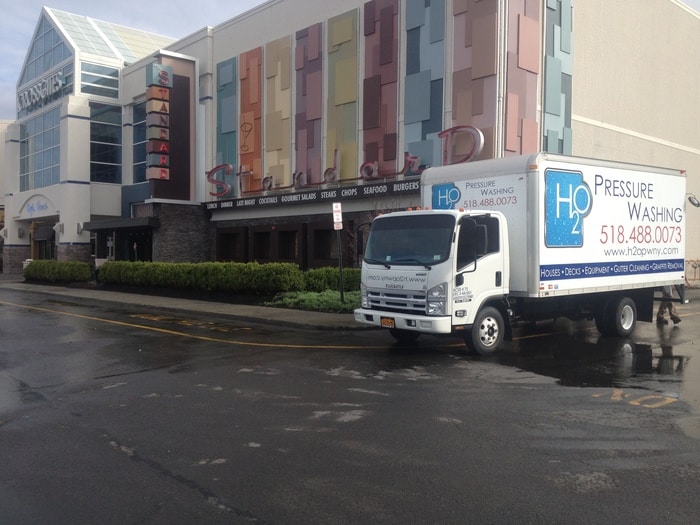 Our professional pressure washing services are just a phone call away. Contact us today to get a free quote!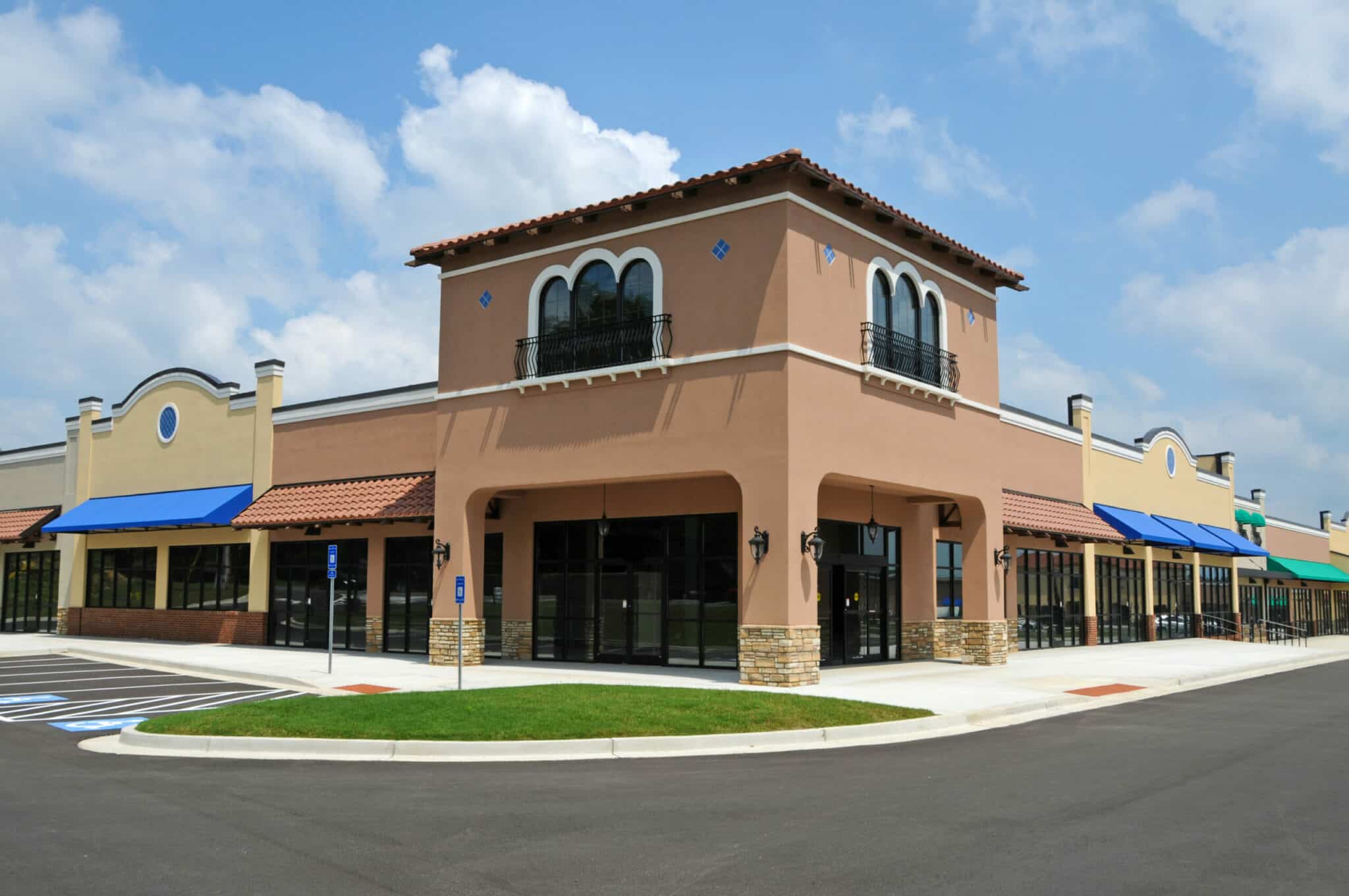 Along with residential pressure washing services, we also take care of East Greenbush, NY commercial properties. Some of these services include:
Building cleaning
Awning cleaning
Graffiti removal
Fleet washing
Concrete & sidewalk cleaning
And more!