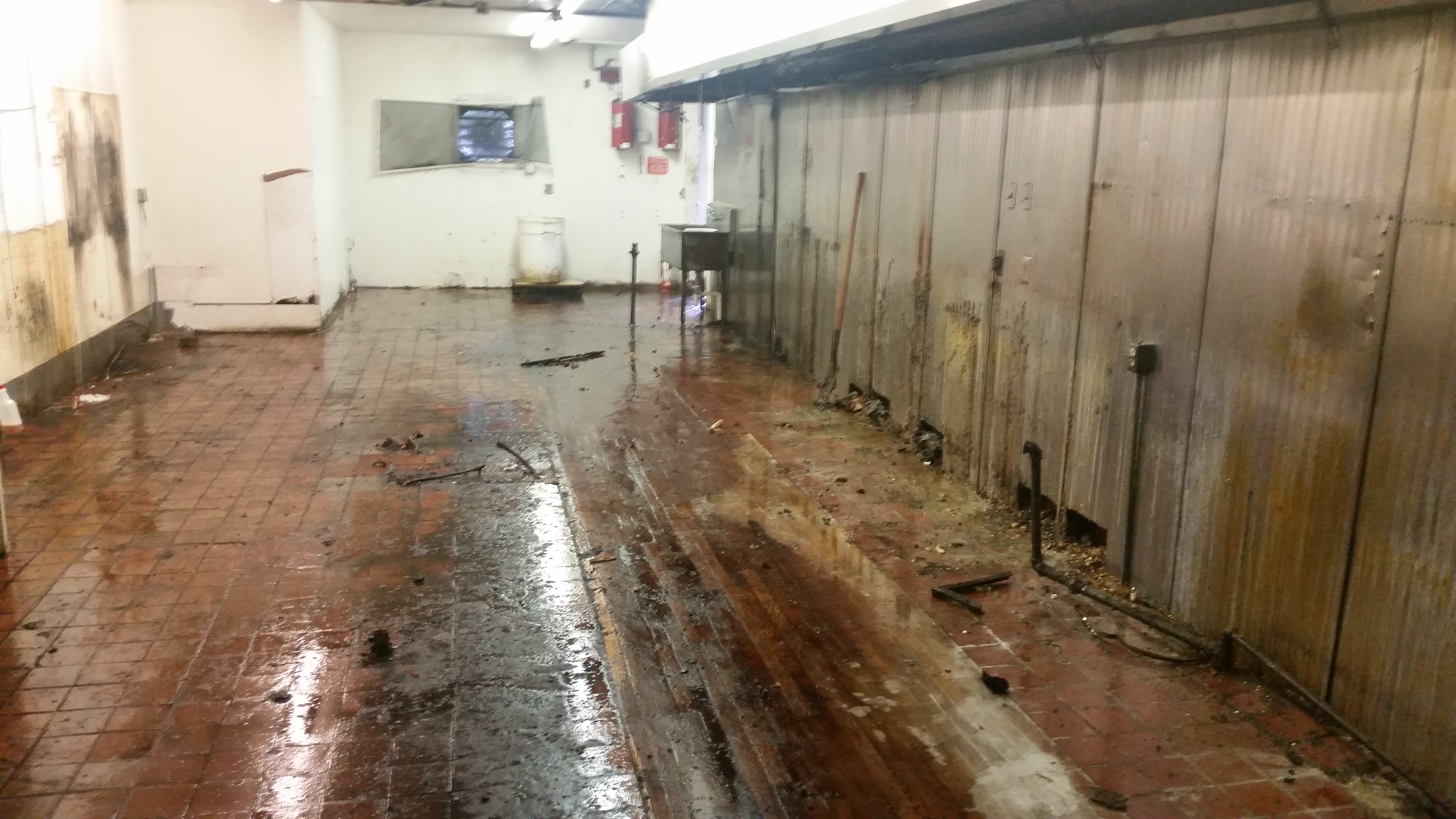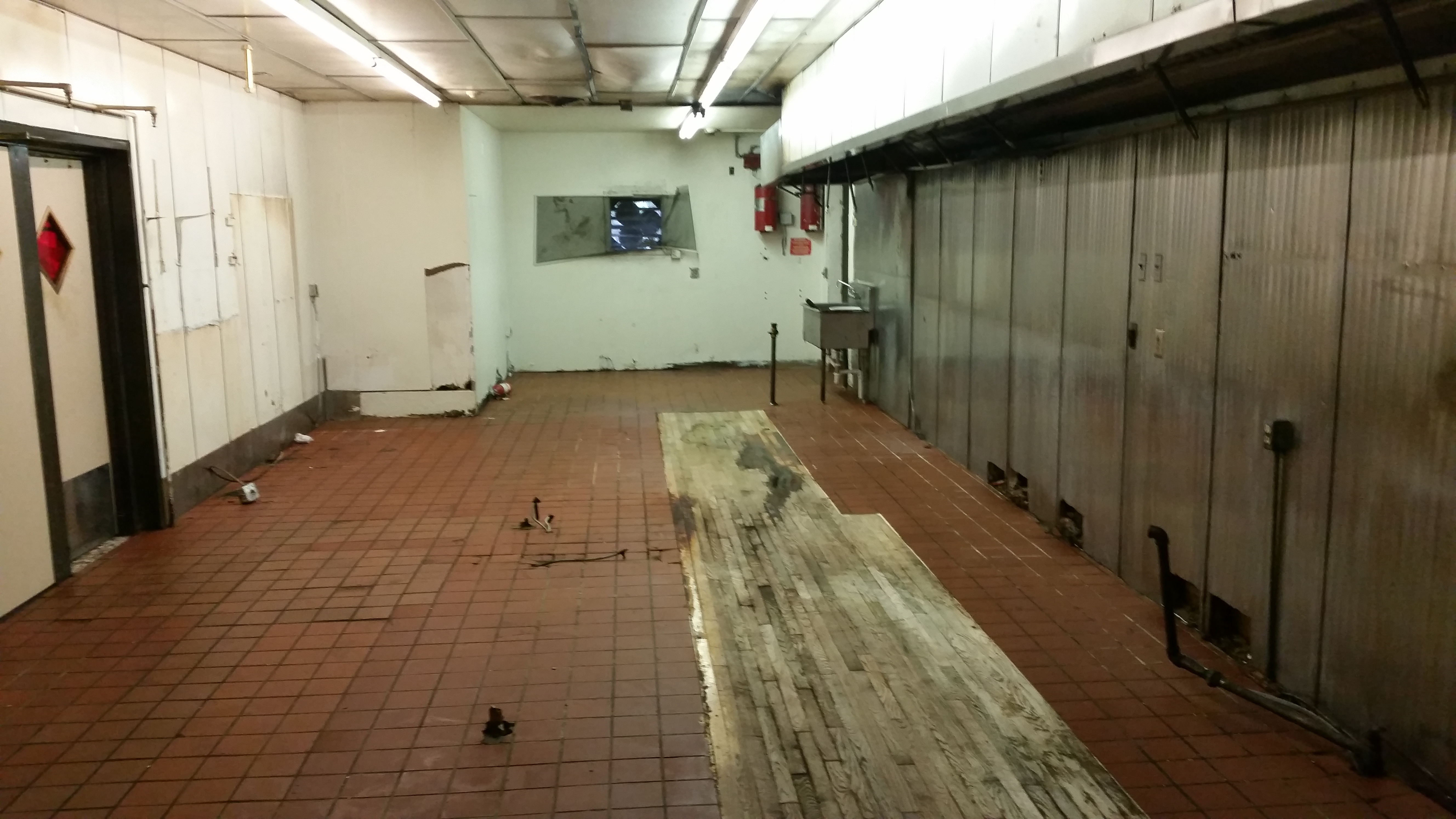 You have tailored needs… And H2O Pressure Washing has solutions! Explore our speciality services that will guarantee a "mission accomplished" for your home or business.
We recycle waste water used in the cleaning process and treat it to remove any impurities. Once this process is completed, the water can safely be used for irrigation purposes. This is just one of the ways that H2O Pressure Washing stands by its commitment to water conservation and sustainability.
Ready to have your specialized needs met by the experts? Reach out for your FREE estimate today!