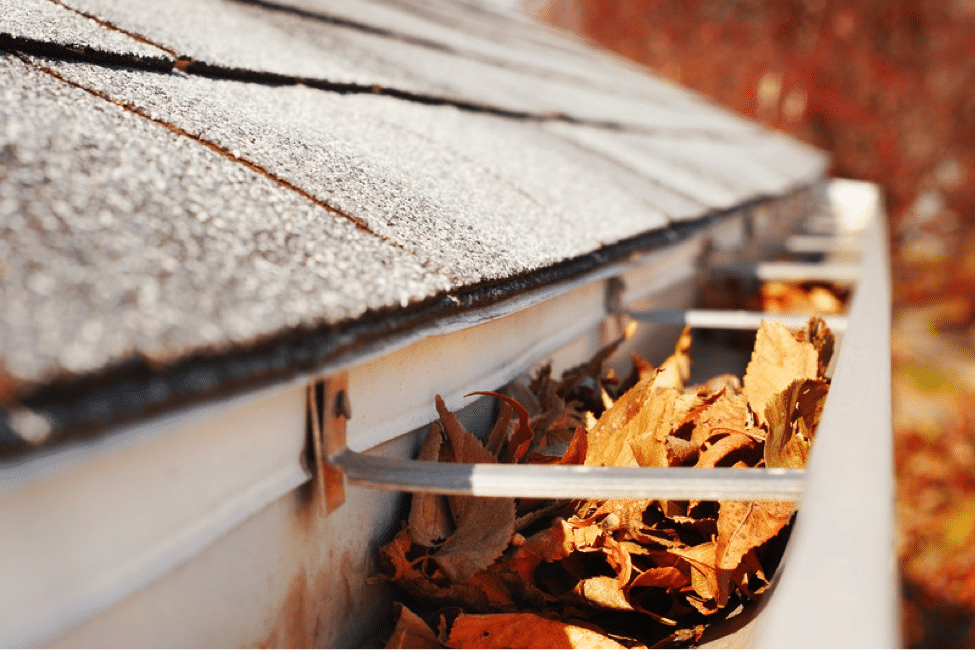 Protect Your Gutters, Protect Your Wallet
Gutters are one of the most important facets of any building. They're the function that protects your structure - from the roof right down to the foundation - from water damage, ensuring that it can continue to stand strong for years to come. However, gutters require periodic maintenance to work properly. Without cleaning, they cannot do their job… and your home or business will have to pay the price.
The Most Thorough Gutter Cleaning In The Business
H2O Pressure Washing provides a comprehensive gutter cleaning service that leaves your gutters clog-free and squeaky clean. Our technicians clear entire apparatus of leaves, branches, and grime to ensure that water has a clear passage. We pay special attention to the downspouts, which typically bear the most buildup. This is achieved both by hand and with specialized equipment to get every piece of debris; if necessary, we can also disassemble your gutter to clear particularly stubborn clogs. We finish the job with a thorough scrub to make sure that your gutters are clean.
Let the H2O Pressure Washing team give your gutters a five star treatment… Get your FREE estimate today!
Tailored Cleaning Solutions

Fully Mobile Hot & Cold Water