Is your home looking a little beat up due to New York's ever-changing weather? Are you in need of pressure washing services in Delmar, NY?
We're a company that specializes in pressure washing and house cleaning services – we can handle any problem you throw our way.
Below are some of the services we offer to make your property look as good as new. Reach out to get a free quote today!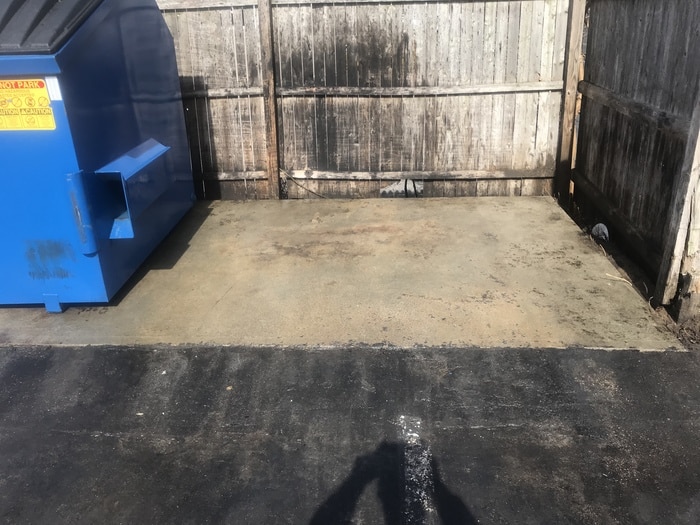 Since many properties deal with foot traffic, it's easy for their main walkways and concrete sidewalks to get dirty. Keeping these pathways clean is essential to maintain that professional and inviting look.
This doesn't just apply to commercial properties but also to those who have concrete in their backyards. It's not only dirt that concrete faces but also algae and mildew, which can build up on the sidewalks, making them slippery and hazardous.
Cleaning concrete has never been a problem for the professionals at H2O Pressure Washing. Contact us to eliminate dirt and slime to keep you and your guests safe!
Roof cleaning is another problem we tackle to keep your property clean and ensure your safety. Roof maintenance is vital to keep your building well-insulated and prevent dirt, moss, and leaves from creating cracks in your roofing materials.
Climbing around on your roof or standing on a ladder to clean it can be dangerous, so give the professionals at H2O Pressure Washing a call instead. It doesn't matter what type of roof you have or what it is made of – our soft-washing techniques can make any rooftop sparkle!
We can soft wash the exterior of your house or business to keep it nice, clean, and inviting. Dirt, mold, mildew, and other substances can build up on the exterior areas of your property over time, decreasing your building's lifespan. You can be at risk of weakening walls and water damage, which is why it's essential to keep the exterior of your house or building clean and maintained.
No matter what your house is made of, whether brick, vinyl siding, or wood, we have the tools and the knowledge to clean any surface.
Graffiti can be troublesome to deal with for Delmar, NY home and business owners. It's frustrating and demoralizing to spend your valuable time getting rid of an eyesore you didn't cause. So, let us handle the problem for you.
Professionals in our company can scrub away graffiti no matter what paints were used. We can handle graffiti on all surfaces, including asphalt, concrete, or metal. You won't have to weather the embarrassment of unsightly vandalism for a moment longer when you call our compassionate and talented cleaning professionals in Delmar, NY.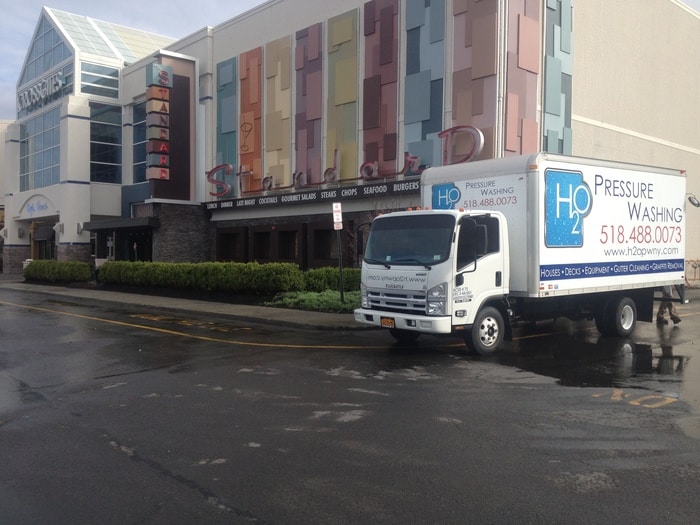 At H2O Pressure Washing, we prioritize customer satisfaction and transparent communication to ensure the best results every time. If you require pressure washing or soft washing services in Delmar, NY, reach out to get a free quote today!