You might not think about your gutters and downspouts too often, but you should. These two parts of your home are critical features in protecting its long-term quality from the harmful effects of rainwater.
Here's what you need to know: ensuring that gutters and downspouts get properly cleaned is essential, and H20 Pressure Washing is here to help you out.
Why Do I Need Gutter and Downspout Cleaning Services?
Proper gutter and downspout maintenance are vital to the overall health of your home. Gutters and downspouts are prone to many different problems, including:
Damage from storms and the elements that could reduce their effectiveness.

Buildup and blockage from leaves, branches, and other natural debris.

Infestation and blockage from insects and other animals.
Over time, these damages and blockages can build up and could blossom into bigger problems. In the worst-case scenario, your gutters and downspouts could fail and cause tremendous damage to the overall stability of your home.
Proper cleaning and maintenance of your gutters and downspouts help avoid all of those big future problems. By cleaning your gutters and downspouts regularly, you'll be able to remove those blockages and fix those little problems before they become very big and expensive ones.
How H20 Pressure Washing Can Help
Don't delay in getting your gutter and downspouts cleaned! It could make all the difference for the health of your home. If you're in the greater Saratoga area of New York, turn to the experts at H20 Pressure Washing to get your gutters looking like new. We offer the best quality of service, professionalism, value, and so much more. We'll work around your schedule to provide all the maintenance and cleaning your gutters need!
Find out more about H20 Pressure Washing's gutter cleaning services here.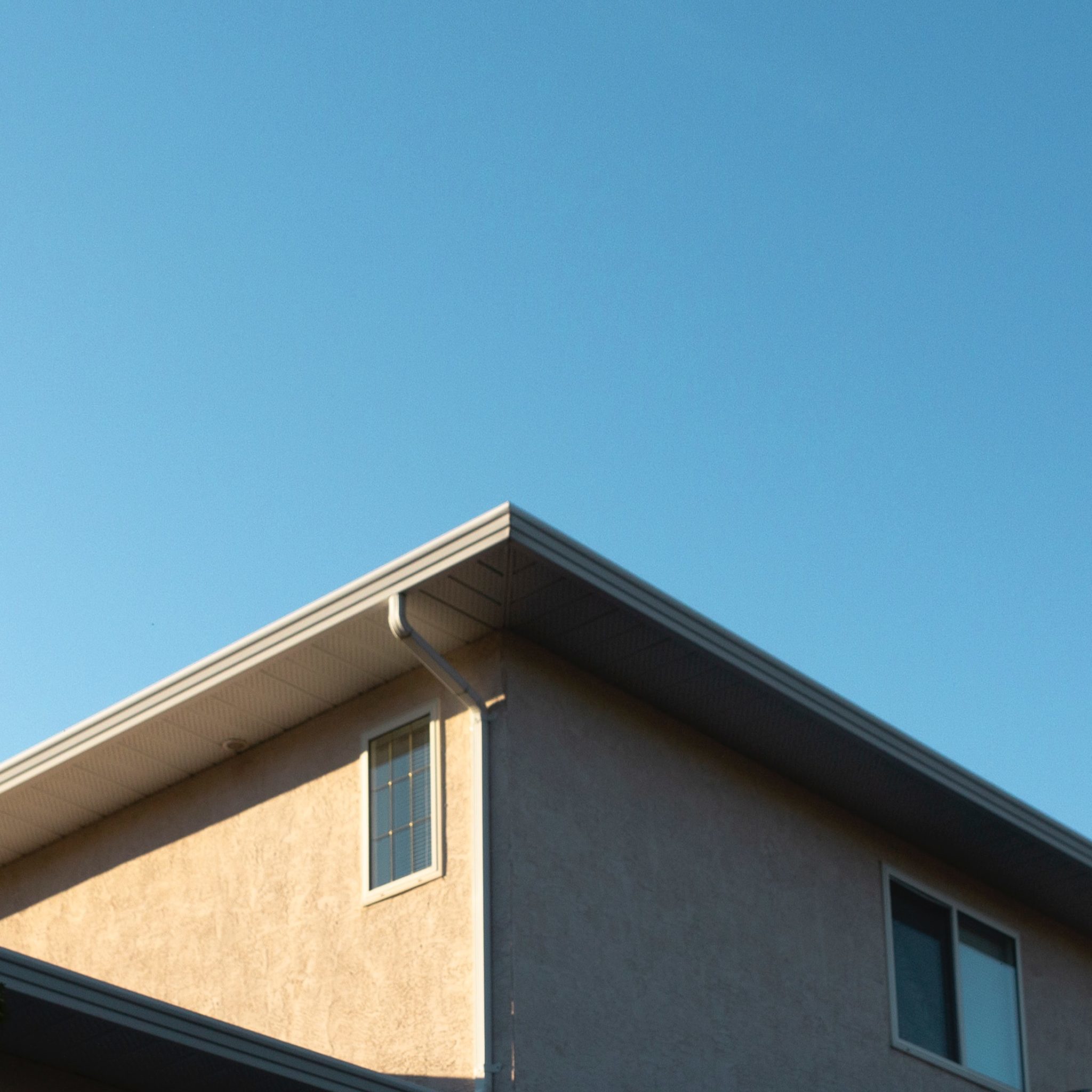 Posted in
Albany, NY
,
Altamont, NY
,
Bethlehem, NY
,
Clifton Park, NY
,
Cohoes, NY
,
Colonie, NY
,
Delmar, NY
,
East Greenbush, NY
,
Glenmont, NY
,
Guilderland, NY
,
Halfmoon, NY
,
Latham, NY
,
Loudonville, NY
,
Menands, NY
,
New Salem, NY
,
Nickayuna, NY
,
North Greenbush, NY
,
Ravens, NY
,
Resselaer, NY
,
Rexford, NY
,
Saratoga, NY
,
Schenectady, NY
,
Selkirk, NY
,
Slingerlands, NY
,
Voorheesville, NY
,
Waterford, NY
,
Watervliet, NY
|
gutter cleaning
,
house washing
,
pressure washing
,
soft washing