Pools offer a luxurious way to stay cool during the summer, and a pool deck cleaning will make the swimming experience more enticing. However, every pool owner knows that keeping things looking nice can quickly become a chore. 
Why not let H2O Pressure Washing help your outdoor space look well-maintained and, most importantly, clean?
Let's explore what we can do for you. 
Types of Cleaning Service
Below are the most common types of cleaning required for backyard pools.
Pressure Washing
Our pressure washing techniques can be used to keep walls, floors, decking, and so much more looking pristine. We can use it to clean up most surfaces to make the area more sanitary. Your swimming area will thus be a safer, cleaner zone for adults to tan and socialize and kids to play!
Pool Deck Cleaning
Sometimes the wooden deck around your swimming pool gets stained with debris, dirt, or mold. Our pressure washing services can quickly remedy this, leaving you with a deck that looks and feels as good as new.
Concrete Cleaning
Concrete is an attractive modern option, but it can look grimy if it isn't cleaned regularly. If you have concrete in and around your pool, our concrete cleaning can help keep it looking great. We'll use our expert knowledge, equipment, and cleansers to hit the mark. 
Soft Washing
The growth of algae and the like may cause a lot of damage. Our soft washing services can help you get rid of pest growth. We use a sprayer with a bio-friendly solution to kill mildew, mold, moss, bacteria, algae, and other fungi. 
Choosing a Deck Cleaning Service
Professionalism, flexibility, and affordable prices are your three must-haves for pool cleaners. At H2O, we're confident we can handle any pool deck cleaning service needs you may have. No job is too big or too small!
Our services are professional and affordable. We're fully licensed and insured and have many years of experience in the industry under our belts.
Get in Touch Today to Book Your Pool Deck Cleaning Services
Booking our services today will help prevent long-term issues from building up. Our friendly consultants look forward to helping you fall in love with your outdoor recreation area.
Contact us at (518) 488-0073 today for a free estimate. You can also fill out the contact form on our website, and we'll get back to you as soon as possible!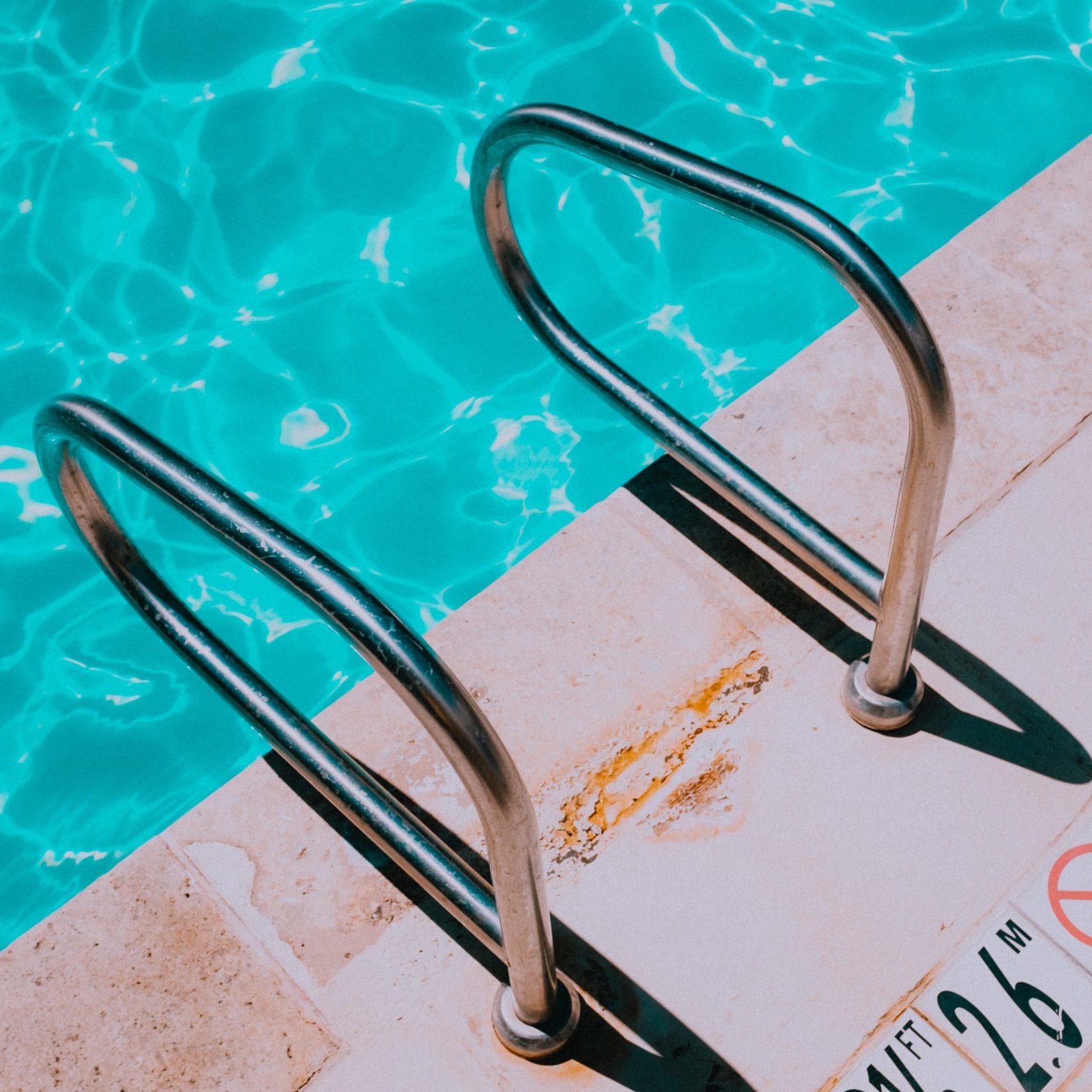 Posted in
Albany, NY
,
Altamont, NY
,
Bethlehem, NY
,
Clifton Park, NY
,
Cohoes, NY
,
Colonie, NY
,
Delmar, NY
,
East Greenbush, NY
,
Glenmont, NY
,
Guilderland, NY
,
Halfmoon, NY
,
Latham, NY
,
Loudonville, NY
,
Menands, NY
,
New Salem, NY
,
Nickayuna, NY
,
North Greenbush, NY
,
Ravens, NY
,
Resselaer, NY
,
Rexford, NY
,
Saratoga, NY
,
Schenectady, NY
,
Selkirk, NY
,
Slingerlands, NY
,
Voorheesville, NY
,
Waterford, NY
,
Watervliet, NY
|
concrete cleaning
,
deck cleaning
,
house washing
,
pressure washing
,
soft washing
,
wood restoration